LaTavia Roberson Shares 'R&B Divas' Teaser [VIDEO]!
Remember LaTavia from the original members of Destiny's Child? Well, she's going to head back into the spotlight with a role on TV One's R&B Divas: Atlanta.
Meelah, the lead singer from 702 will also join the cast and it premieres April 23 at 10pm.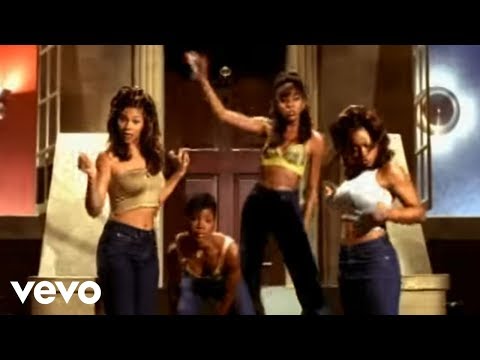 Photo Credit: YouTube
Written by @IamVanessaDenis