EXCLUSIVE: Meet A Singer From Philly: Jade Alston
Meet a rising singer from Philly, Jade Aslton. Watch this interview to see how Jade, a "Philly jawn," went from being a songwriter to a budding singer.
I love Jade!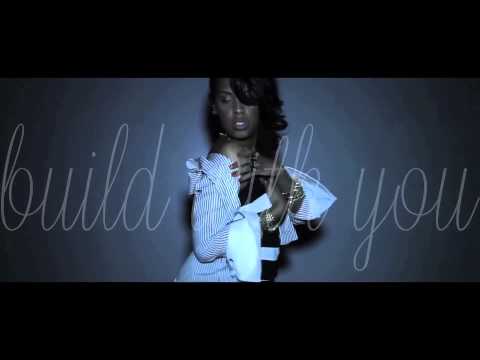 --I peep new R&B singers and you ain't even know it. Tweet me: @NessaLovesMusic.